Bitcoin ed Ethereum si sono rivelati meno redditizi durante la pandemia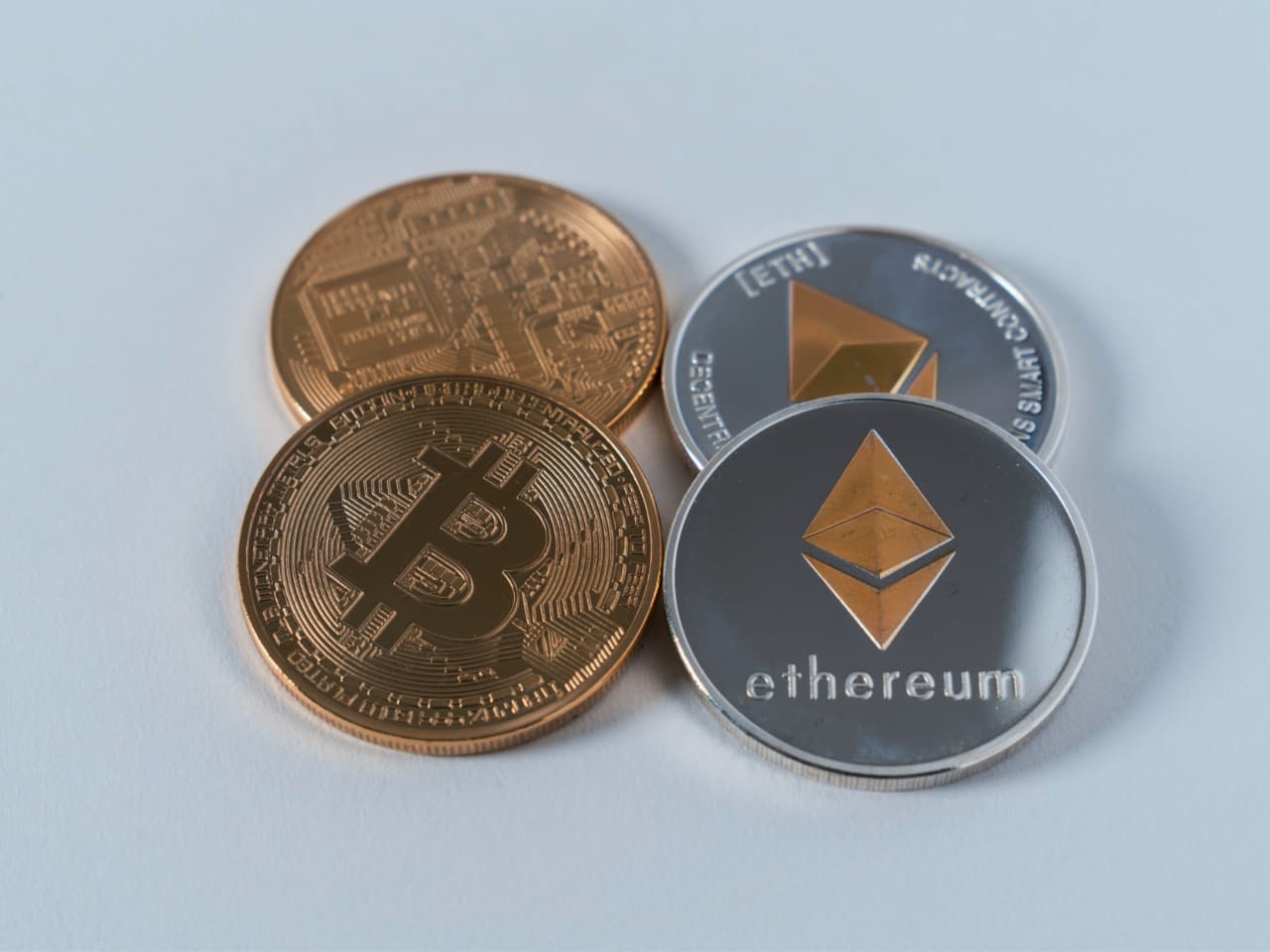 Durante la pandemia provocata dal coronavirus, il tasso della stragrande maggioranza degli asset ha mostrato delle perdite significative. Tra questi c'è anche Bitcoin ed Ethereum, afferma Larry Cermak, analista di The Block.

Biotechnology was the best-performing investment sector, followed by consumer staple firms, gold-mining firms and health-care providers, food and beverage companies, and medical device manufacturers. Worst performers were energy and finance sectors pic.twitter.com/4QBymImkpX

— Larry Cermak (@lawmaster) March 30, 2020
Cermak fornisce statistiche comparative sul rendimento di vari asset tra il 19 febbraio e il 30 marzo. Il petrolio greggio ha la performance peggiore (un calo del 62%), seguito da Ethereum (-49,4%) e da Bitcoin -34,7%.

Last time oil was this low was on February 8, 2002. More than 18 years ago pic.twitter.com/MQZG9GEJsy

— Larry Cermak (@lawmaster) March 30, 2020
L'unico asset che ha mostrato un rendimento più o meno positivo (0,3%), è stato l'oro.

Per di più, afferma Cermak, il settore più redditizio durante la pandemia è stato quello di biotecnologia (BioTech). Quelli invece che hanno mostrato i risultati peggiori sono stati il settore energetico e quello finanziario.
Infine ricordiamo che, secondo gli analisti di Kraken, entro il 2044 , il prezzo di bitcoin potrebbe raggiungere $ 350.000.