L'autrice di Harry Potter ha cercato di capire il sistema Bitcoin con l'aiuto di Elon Musk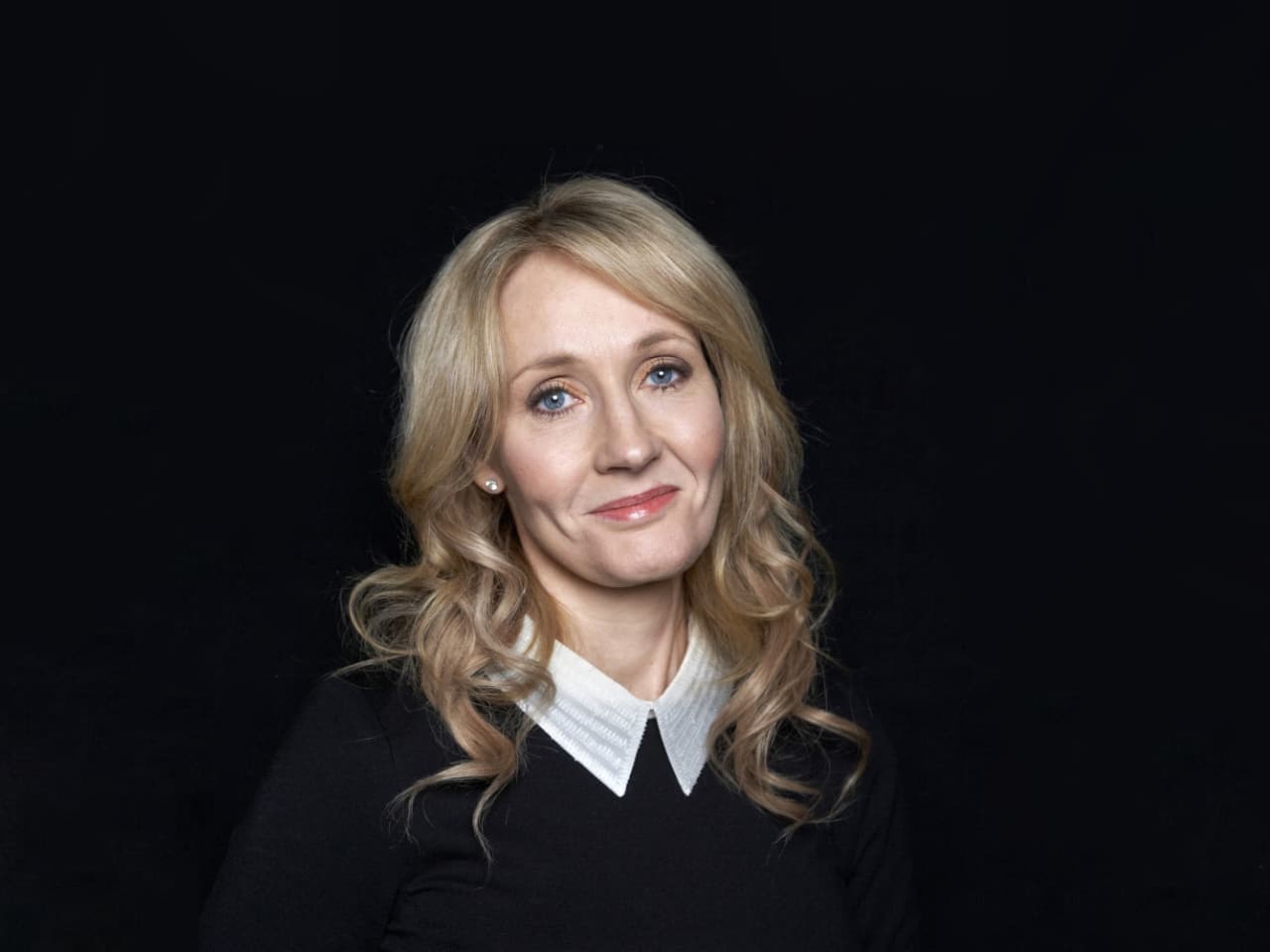 La scrittrice britannica JK Rowling, meglio conosciuta come l'autrice della saga di Harry Potter, si è domandata su Bitcoin e su come funzionasse. In soccorso sono intervenuti Elon Musk, Vitalik Buterin e centinaia di altri utenti di Twitter.

I don't understand bitcoin. Please explain it to me.

— J.K. Rowling (@jk_rowling) May 15, 2020
Il primo a rispondere alla domanda di JK Rowlin è stato il creatore di Ethereum, Vitalik Buterin, dicendo che la prima criptovaluta "non è supportata da nulla" e che fondamentalmente si tratta di un "oggetto da collezione".

It's a digital currency. There's ~18m units of it. It's not backed by anything, it's just valuable because it is, like collectibles.

There's a network of computers (which anyone can join) that maintains a decentralized global excel spreadsheet of how many coins each person has.

— vitalik.eth (@VitalikButerin) May 15, 2020
"Si tratta di una valuta digitale. Attualmente, in circolazione, ci sono circa 18 milioni di tali unità monetarie. Non è supportata da nulla. Bitcoin é prezioso perché si tratta di una specie di oggetto da collezione."

Vitalik ha anche parlato del mining, definendolo una rete di computer a cui tutti possono unirsi.

Ovviamente, la spiegazione di Buterin non è piaciuta a tutti.

Vitalik isn't an official spokesperson for Bitcoin (no one is).
Vitalik created Ethereum to address his perceived flaws of Bitcoin. Those flaws (doing one thing well instead of many poorly, upgrading carefully, proof of work for security…) are actually strengths of Bitcoin.

— Daniel (@dka218) May 15, 2020
"Vitalik non è un portavoce ufficiale di Bitcoin (nessuno lo è). Vitalik ha creato Ethereum per colmare alcune lacune di Bitcoin. Quelle lacune (fare bene una cosa invece di farne molte ma male, aggiornare il protocollo con cura, avere proof of work per la sicurezza …) sono in realtà i punti di forza di Bitcoin."

Nel tentativo di essere ancora più chiari, alcuni utenti di Twitter hanno utilizzato la terminologia creata dalla stessa Rowling nella saga di Harry Potter.

I don't think I trust this. https://t.co/ziZzKg1aS0

— J.K. Rowling (@jk_rowling) May 15, 2020
"Come prima, i maghi sono costretti a fidarsi di Gringotts Bank. Bitcoin cerca di risolvere questo problema", ha scritto l'account di @Bitcoin.

Tuttavia, Rowling, a quanto pare, non è riuscita a capire quasi nulla.

People are now explaining Bitcoin to me, and honestly, it's blah blah blah collectibles (My Little Pony?) blah blah blah computers (got one of those) blah blah blah crypto (sounds creepy) blah blah blah understand the risk (I don't, though.)

— J.K. Rowling (@jk_rowling) May 15, 2020
"Le persone ora mi stanno spiegando cos'è bitcoin e, francamente, quello che sono riuscita a capire è: Bla-Bla-Bla oggetti da collezione (My Little Pony?), Bla-Bla-Bla Computer, Bla-Bla-Bla crypto (sembra una cosa raccapricciante), Bla-Bla-Bla sii consapevole dei rischi (non me ne rendo conto, in generale)", si è lamentata la scrittrice.

A questo punto nella discussione è intervenuto il CEO di Tesla e SpaceX, Elon Musk. L'uomo ha dichiarato che a causa della politica delle Banche Centrali governative, sull'emissione massiccia del denaro FIAT, Bitcoin sembra un'alternativa solida. 

Pretty much, although massive currency issuance by govt central banks is making Bitcoin Internet 👻 money look solid by comparison

— Elon Musk (@elonmusk) May 15, 2020
Inoltre, Elon Musk ha aggiunto che tutt'ora possiede appena lo 0.25 BTC.

I still only own 0.25 Bitcoins btw

— Elon Musk (@elonmusk) May 15, 2020