CRYPTO*PODCAST #6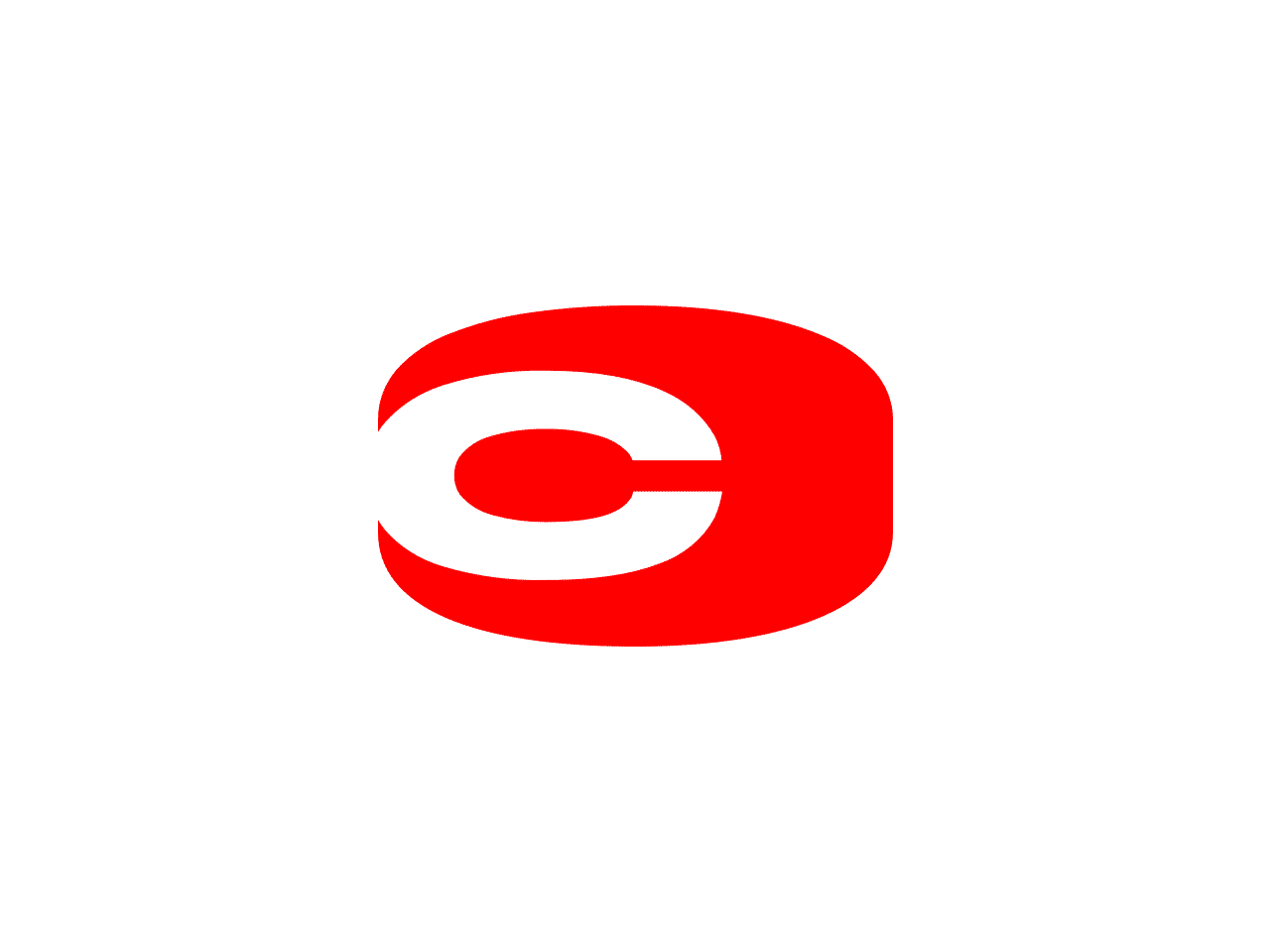 Oggi, martedì 9 giugno, alle ore 18:00 saremo in live streaming con Giuseppe Morlino, Head of R&D and strategic partnerships at Stonize e Alessandro Ranaldi, CEO presso Stonize per il sesto appuntamento della serie CRYPTO*PODCAST, in collaborazione con l'associazione di settore Italia4Blockchain.

L'obiettivo è quello di percorrere un filo rosso che porti gli utenti, neofiti e non, ad una maggiore consapevolezza del settore blockchain, partendo dalla base per arrivare allo sviluppo di applicazioni blockchain in svariati settori, dall'energia al real estate.
In questo sesto appuntamento, parleremo di Tokenomics, DeFi ed operazioni di cartolarizzazione.