Tether ha lanciato una stablecoin garantita dall'oro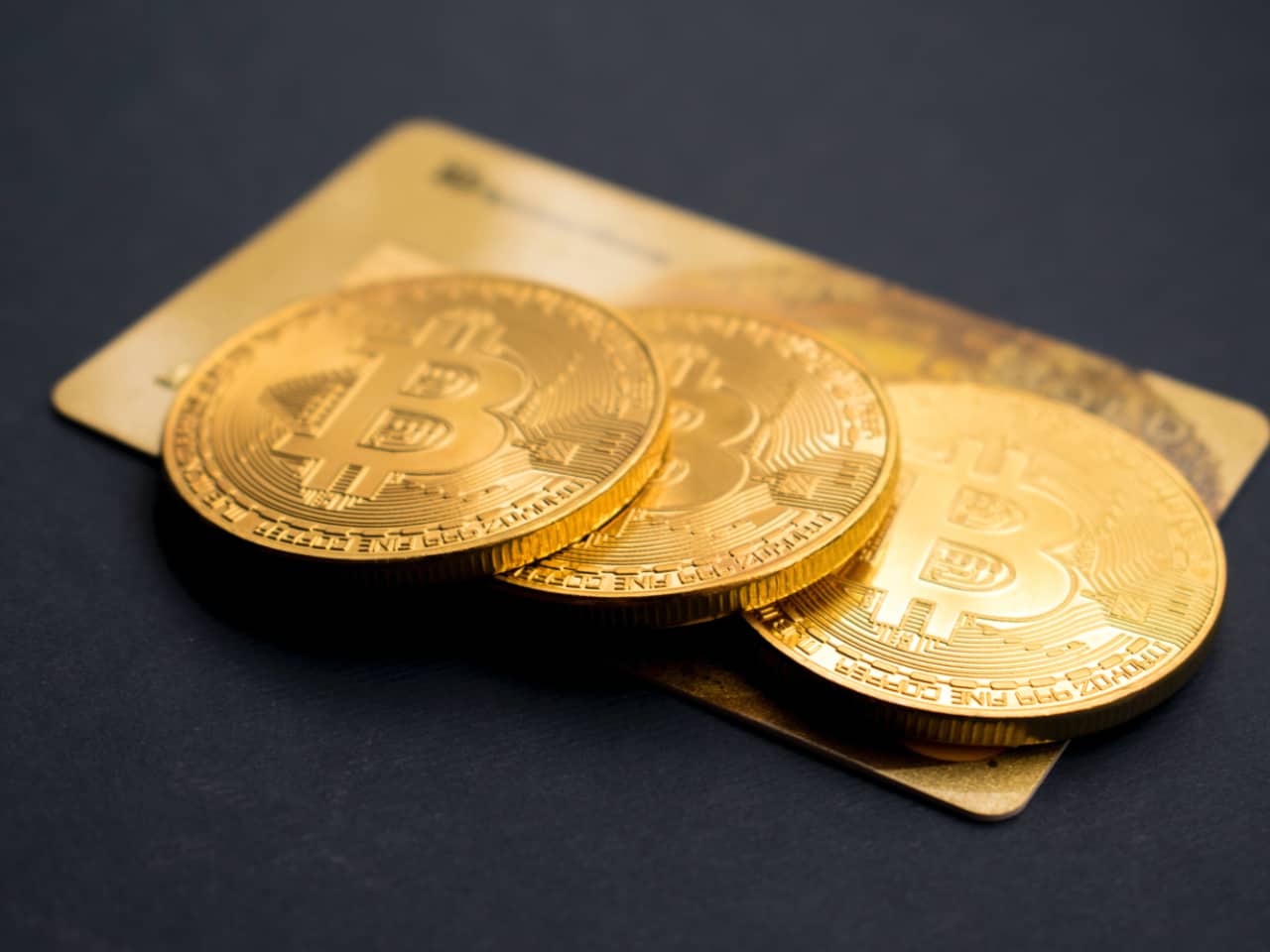 Tether, l'emittente della popolare stablecoin USDT, ha annunciato il lancio di un nuovo token garantito dall'oro.

In response to growing demand for digital exposure to physical gold, we are proud to announce the launch of @tethergold (XAU₮)!

Find out more about the ground-breaking launch of a digital token backed by physical gold.https://t.co/uVuBLyt5ol pic.twitter.com/XDC6Y9rjBg

— Tether (@Tether_to) 23 gennaio 2020
Secondo il comunicato stampa, 1 token di Tether Gold (XAUT) equivale ad un'oncia troy di oro fisico, che a sua volta è pari a 31,1034768 grammi.

La stablecoin sarà disponibile sulle blockchain di Ethereum (protocollo ERC-20) e Tron (TRC20).

"L'oro fisico, ancorato alla stablecoin, sarà custodito in un caveau svizzero. Inoltre, i rappresentanti di Tether hanno affermato che la società ha pieno e diretto controllo sullo stoccaggio fisico dell'oro."
Inoltre ricordiamo che, Tether ha annunciato il lancio di XAUT a novembre dell'anno scorso.