In rete è apparso un video di conversione dello yuan in "yuan digitale"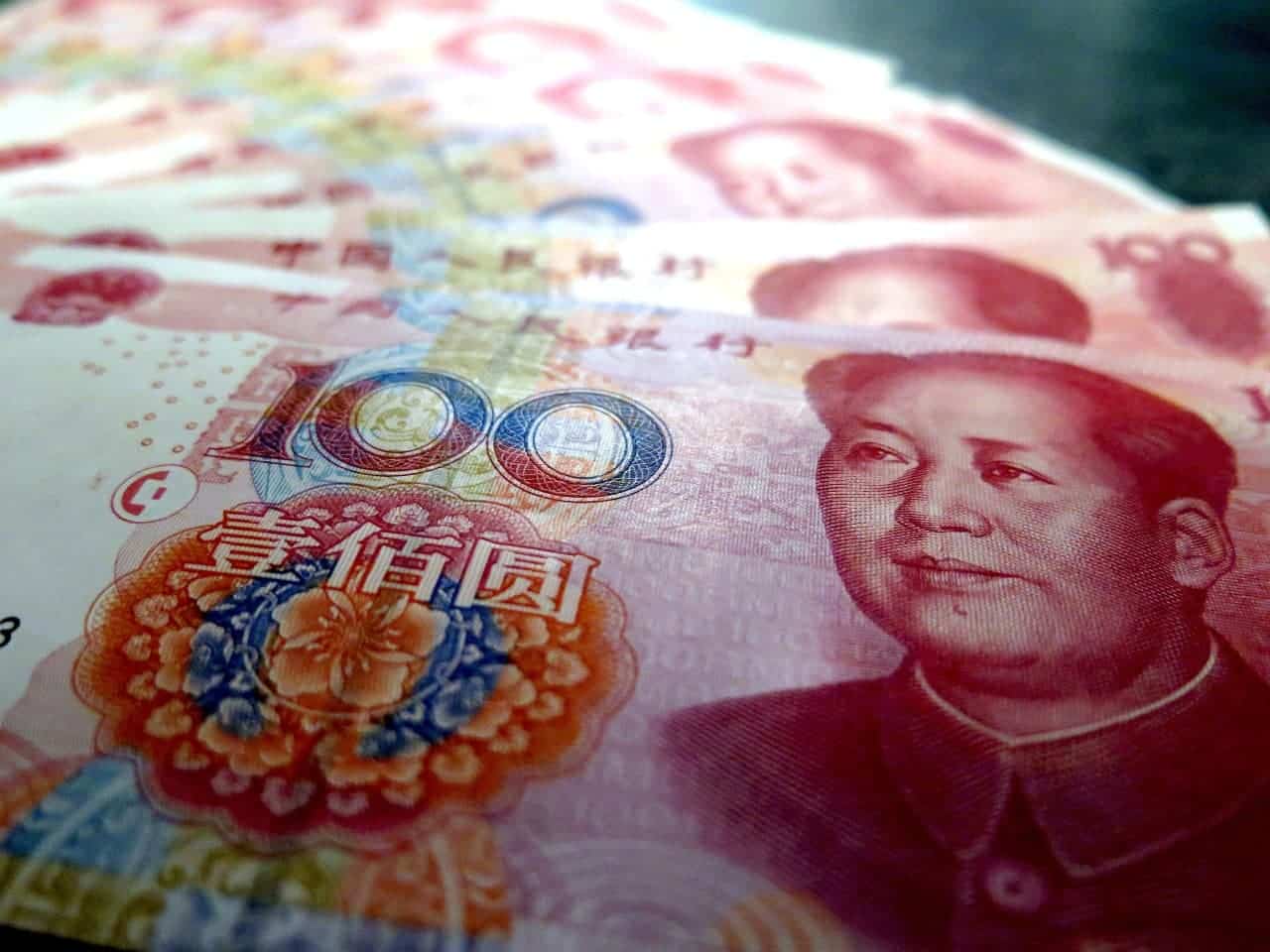 In rete è apparso un video, diffuso dal portale 8BTC, che mostra la presunta conversione dello yuan nella sua versione digitale (DCEP), che sarà utilizzato dalla Banca Popolare cinese.

A video of leaked on #WeChat showed how to use the system developed by Agricultural Bank of China to convert RMB into DC/EP, #China 's #CBDC . pic.twitter.com/RiJto2ExnK

— 8BTCnews (@btcinchina) May 28, 2020
Secondo la pubblicazione, il video originale è apparso originariamente sul social network WeChat.

Nel video si può osservare come un'utenza trasferisce 50 yuan dal conto corrente al portafoglio DCEP, che è stato presumibilmente sviluppato dalla Agricultural Bank of China.
Infine ricordiamo che, di recente, le catene Starbucks e McDonald's sono entrati a far parte delle 19 aziende che parteciperanno ai test dello yuan digitale (DCEP) Cinese.