Binance: Rimosse diverse coppie di trading e aumentata la leva finanziaria su ETH future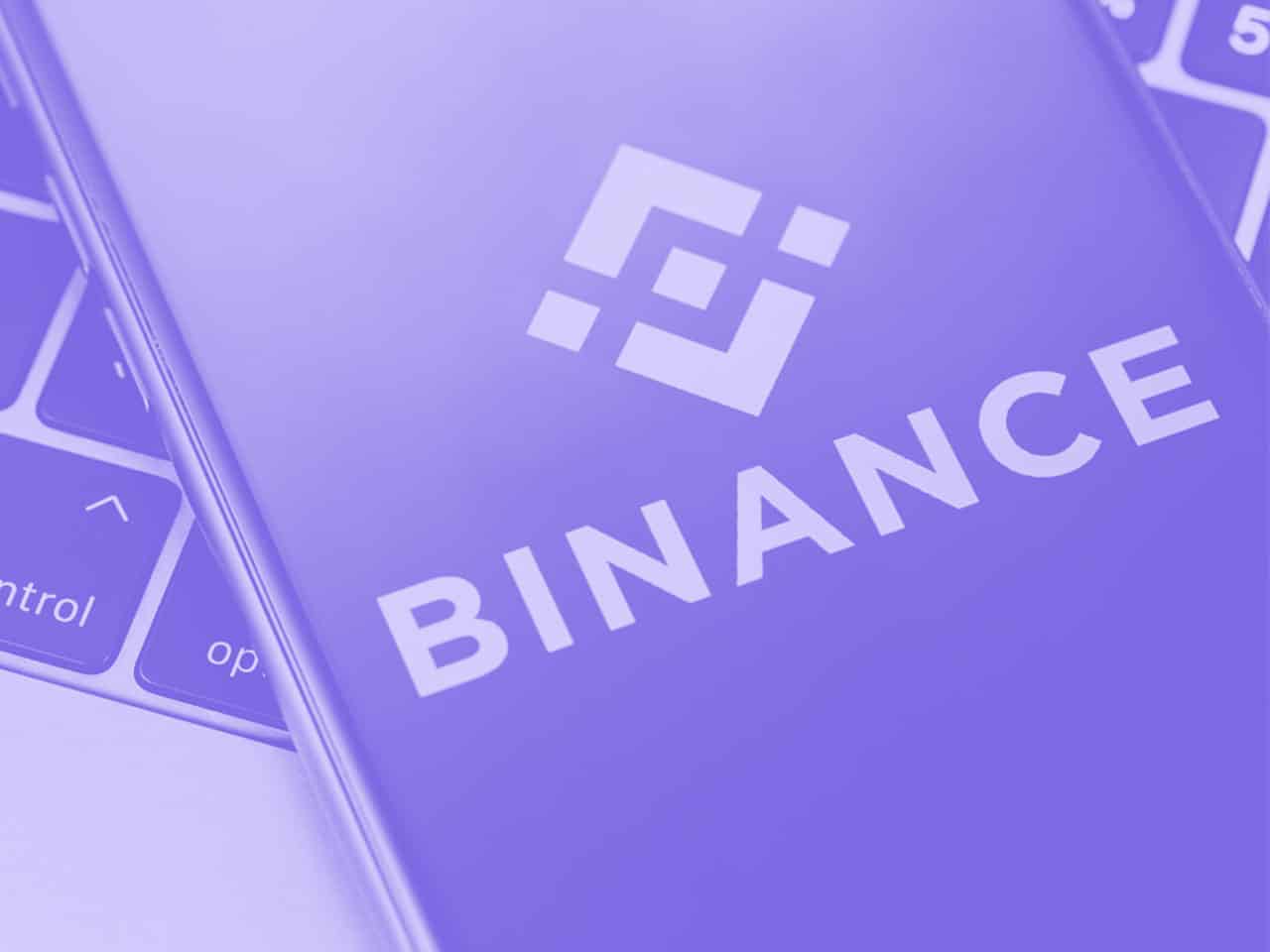 L'exchange di criptovalute Binance ha aumentato a x75 la leva finanziaria per i future su Ethereum.
#Binance Futures Increases the Maximum Leverage of the ETH/USDT Perpetual Contract to 75xhttps://t.co/9vSHr9Hqwq pic.twitter.com/JUmPmv8Yq2

— Binance (@binance) December 19, 2019
La piattaforma di trading ha inoltre annunciato il delisting delle seguenti coppie di trading: USDS / TUSD, USDS / PAX, SYS / BNB, QLC / BNB, ETC / TUSD. Tutte le coppie saranno rimosse domani, 20 dicembre.
Notice of Removal of Trading Pairs - 2019/12/20https://t.co/VEHMI6DRRa pic.twitter.com/2Yak7CGlRt

— Binance (@binance) December 19, 2019
Infine sottolineiamo che, gli asset sopracitati rimarranno comunque nel listing di Binance, ma saranno disponibili in altre coppie di trading.