Il numero di Bitcoin wallet con almeno 0.1 BTC ha battuto il secondo record nelle ultime 24 ore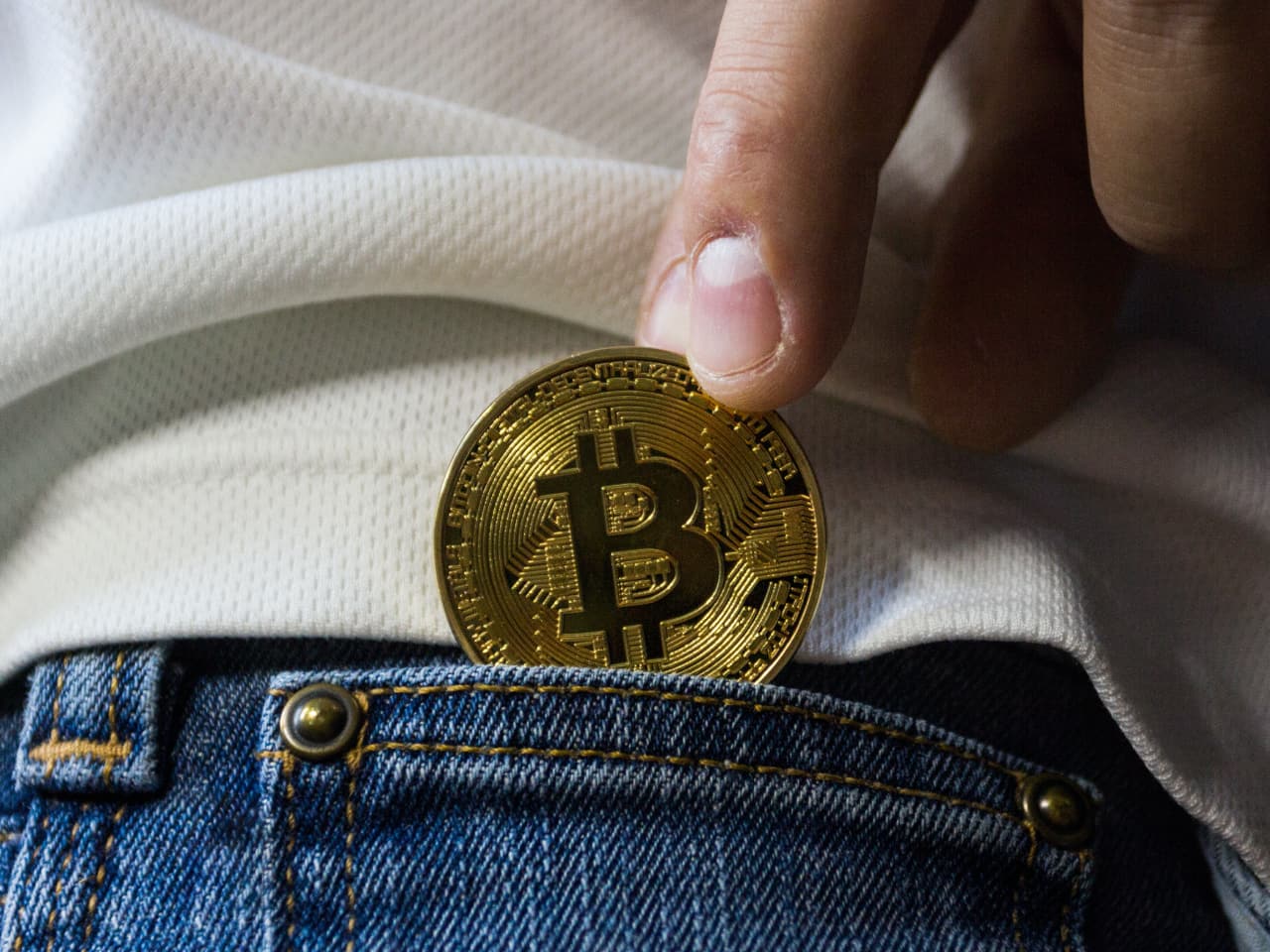 Il 15 giugno, il numero di Bitcoin wallet con un saldo di almeno 0,1 BTC ha superato i 3 057 754 unità. Il record precedente, fissato a 3 057 647 unità, è stato registrato sempre oggi.
📈 #Bitcoin $BTC Number of Addresses Holding 0.1+ coins just reached an ATH of 3,057,754.000

Previous ATH of 3,057,647.000 was observed on 15 June 2020

View metric:https://t.co/hZY8dBLpzX pic.twitter.com/mpk3o1iyah

— glassnode alerts (@glassnodealerts) June 15, 2020
Secondo Galssnode, questo indicatore, nonostante i cali a breve termine, è in crescita dal 2017. Da agosto 2017 a gennaio 2018, il numero di indirizzi con almeno 0,1 BTC è aumentato del 45%, passando da 1,8 a 2,6 milioni.

La tendenza verso l'accumulo di Bitcoin (BTC) si è intensificata alla vigilia dell'halving di maggio, grazie alle aspettative della crypto-community di un'eminente crescita del prezzo della prima criptovaluta.